Who is an "Expert"?
In the market research field, an expert is a professional that "has in-depth knowledge about an industry". In addition, to be considered an "expert" in Resory's network, an expert's knowledge must be first-hand and gained from direct field experience in their industry.
Experts are able to answer interview questions professionally

Experts have in-depth knowledge about their respective industries

Our experts have experience working at leading global companies in their industries. Their position is manager-level or higher.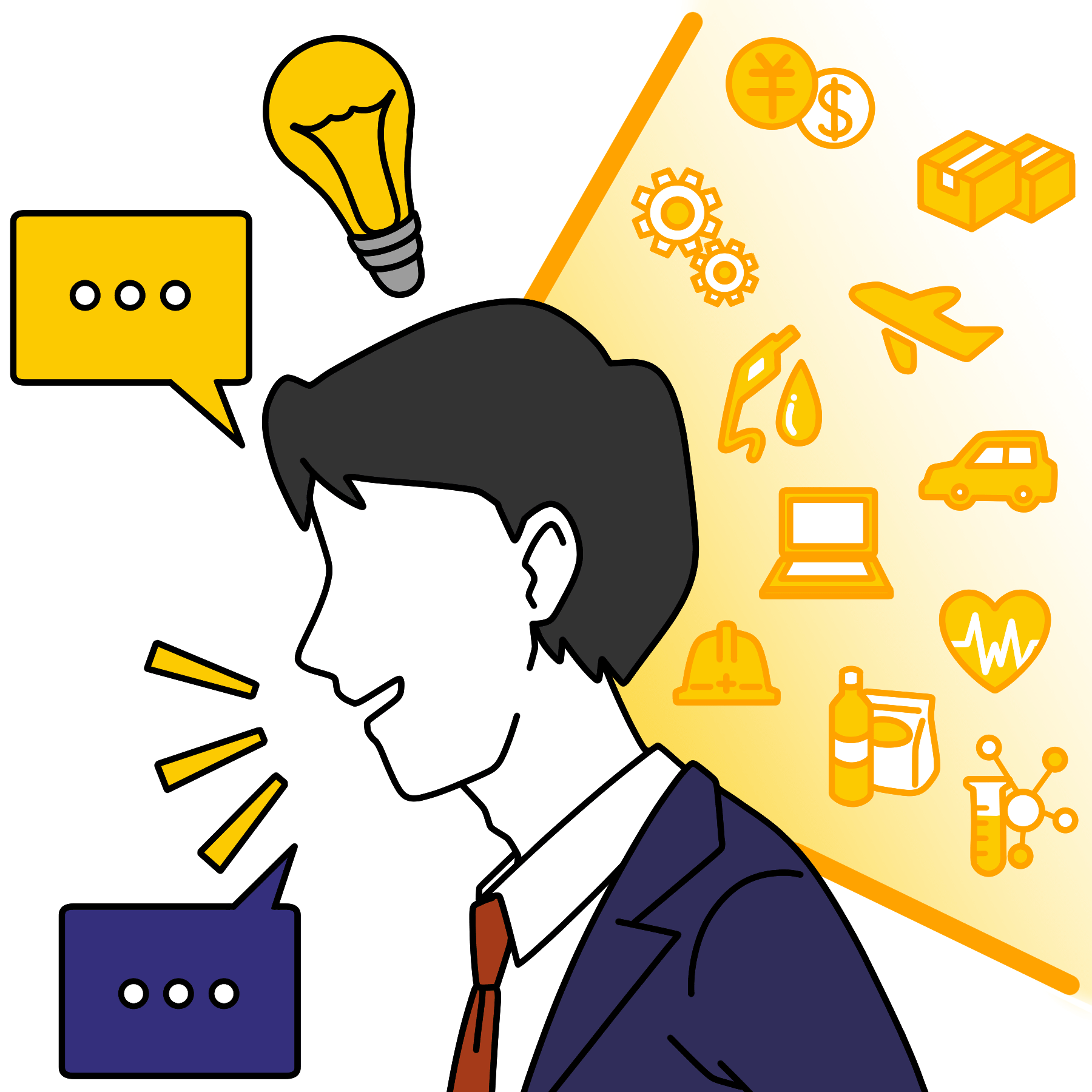 More than
10,000

experts worldwide focused in Asia

Resory has an Expert Network of 10,000 experts worldwide focused in Asia.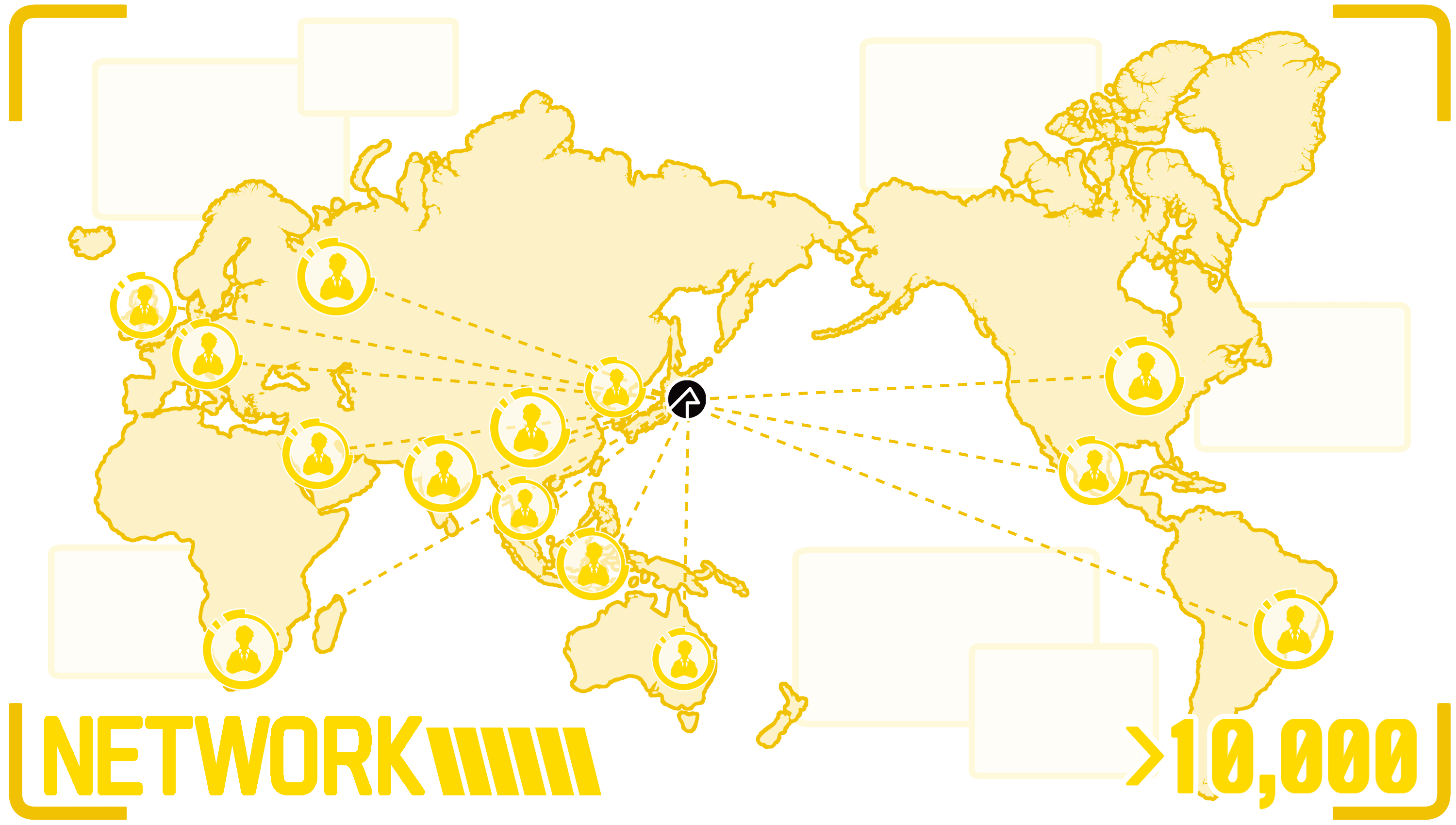 The Knowledge of Resory's Experts Can Help You
Since we have a large network of experts from all around the world and in many industries, we are able to conduct research in a wide diversity of markets. With Resory, you will have access to the "genuine knowledge" of local experts, even in niche markets. Resory is the best way to access the deep intuitive and qualitative knowledge of experts to improve your business.
Access in-depth information that is not available in open source

Assess the actual on-site situation in countries around the world, especially in Asia

Verify your hypothesis or business "hunches" about the market, and understand the market both broadly and in-depth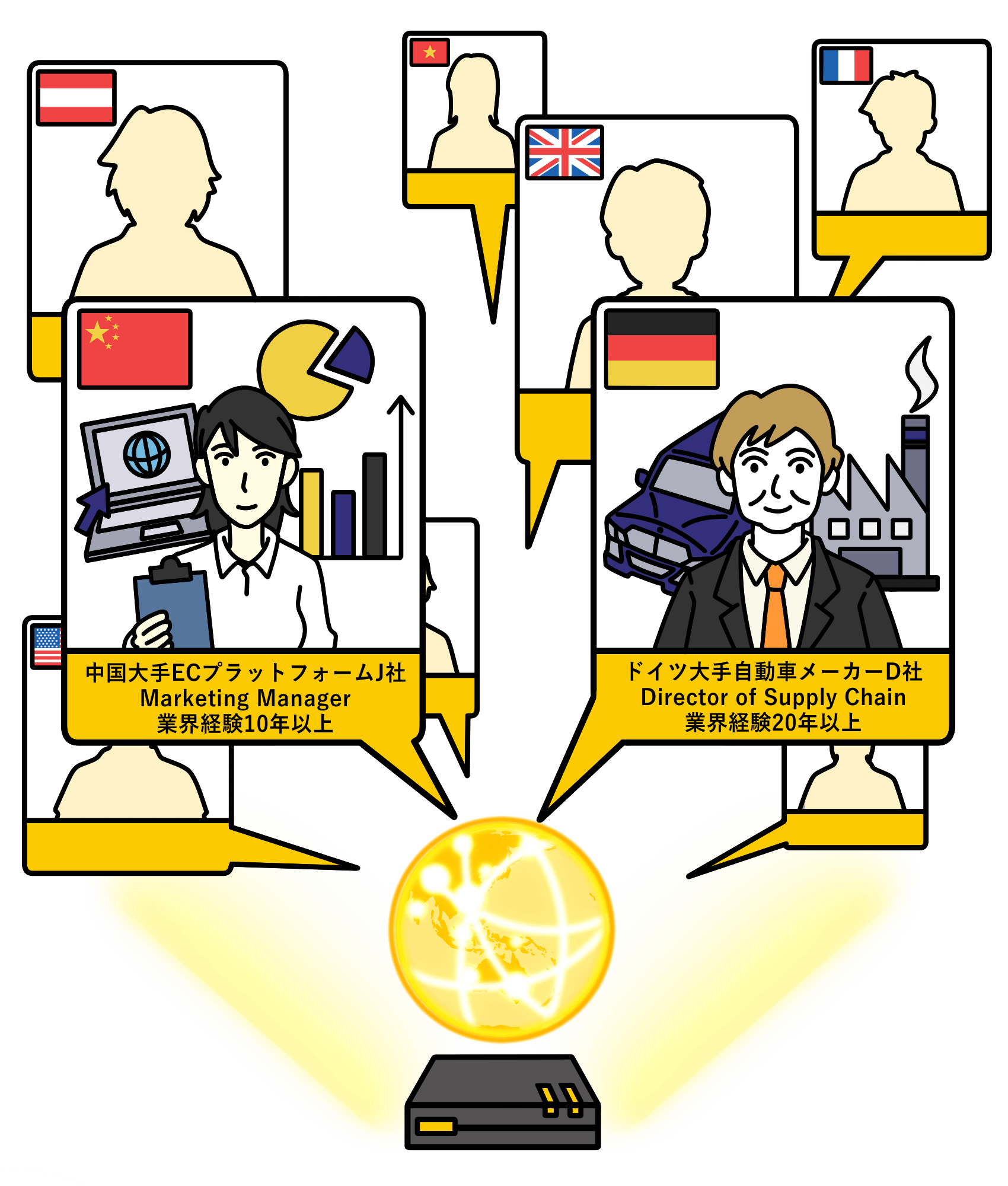 Get in touch to start using the insights of experts in your business today!
Find more about our services and Expert Network.